Life at
ABC
We are an organization known for our work-life balance and employee-friendly work policy. Our employees have most of the credits for making ABCcargo the number one service in GCC. We are always grateful to our working partners for being loyal and helping us to stay competitive. We are glad to welcome you to join our network and grow together. You can find our current openings listed below.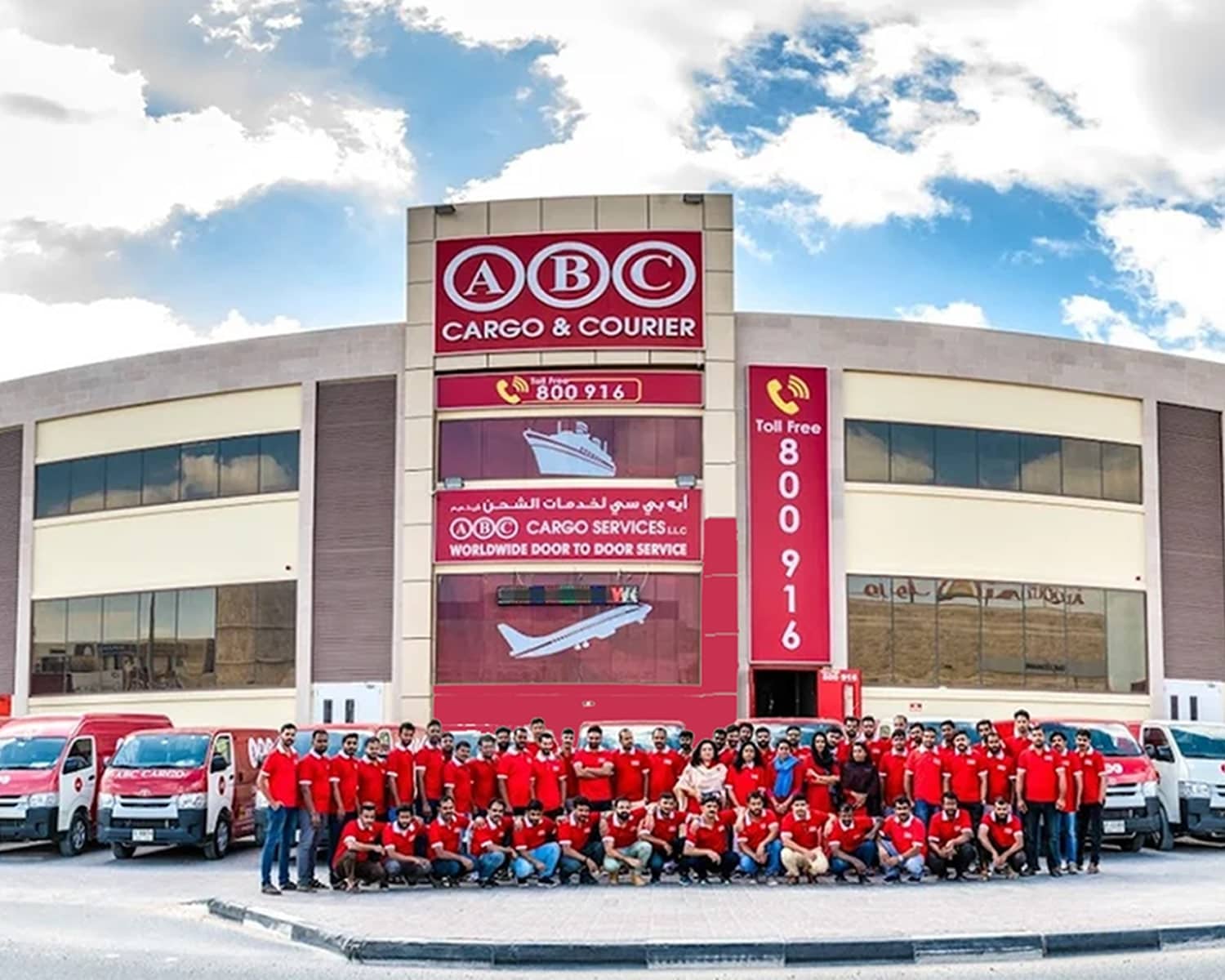 Logistics Manager
Min 2 year experience is mandatory
Walk-in interview: 01, 02, 03 October 2023 Time: 10.00 am to 01.00 pm Venue: ABC Cargo Corporate Office, Al Quoz, Opp Al Khail Mall, Near WPA
Logistics Specialist
Minimum 3 years experience is mandatory in any cargo /courier company 
Must have a valid UAE LMV Driving Licence.
Walk-in interview: 01, 02, 03 October 2023 Time: 10.00 am to 01.00 pm Venue: ABC Cargo Corporate Office, Al Quoz, Opp Al Khail Mall, Near WPA
Logistic Specialist
Minimum of 5 years of work experience or a similar role, with strong focus on UAE operations 
Bachelor's degree in Logistics, Supply Chain Management or a related field (Preferred) 
Walk-in interview: 01, 02, 03 October 2023 Time: 10.00 am to 01.00 pm Venue: ABC Cargo Corporate Office, Al Quoz, Opp Al Khail Mall, Near WPA Eligibility: Strong negotiation and communication skills. Proficiency in using logistics software and systems
Collection Agent
Min 3 Year UAE experience is mandatory in any cargo / courier company. Must have a valid UAE LMV Driving License
Walk-in interview: 01, 02, 03 October 2023 Time: 10.00 am to 01.00 pm Venue: ABC Cargo Corporate Office, Al Quoz, Opp Al Khail Mall, Near WPA
Call Centre Specialist
Min 2 Year experience is mandatory
Walk-in interview: 01, 02, 03 October 2023 Time: 10.00 am to 01.00 pm Venue: ABC Cargo Corporate Office, Al Quoz, Opp Al Khail Mall, Near WPA