Shipping parcels and consignments have now become a way of life for most of us, especially since the advent of efficient cargo companies like ABC Cargo have made the process so simple and straightforward. However, some people still make the error of falling to the lures of a less reputed cargo company and fall prey to not only disastrous services, but also lose a lot of valuable bucks in the process. Instead of heading to the nearest cargo when you want to ship something, indulge in a few tasks that would enable you to rein in the services of a top-notch company such as ABC Cargo. There are are many hassles you can avoid by simply thinking of the larger picture when you enlist the services of your nearest cargo company.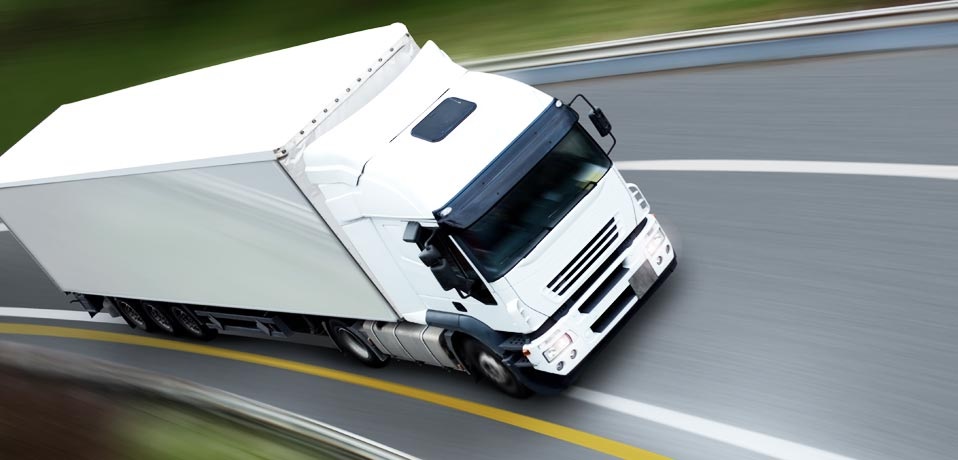 Prospective options
You can always start by jotting down the names of the cargo companies who operate near you. Start with your nearest cargo and find out about the other companies that are located in your area. Once you have a comprehensive list of prospective cargo companies, you can take further steps to narrow them down based on what you do and do not want. A reputed company like ABC Cargo would have a lot of visibility in the mainstream market since the company is recognised through print and social media.
A comprehensive research
If you want to engage with a reputed courier company, it would be prudent to indulge in some heavy duty research. Yes, it does take some time and effort, but it would be well worth it when your delivery is carried out without any hurdles. ABC Cargo has a well-maintained website that lets you research the various services on offer and the options available. Your nearest cargo may not always be a viable option.

Does the courier company have a license?
When you do research on your nearest cargo, be sure to make sure that the company is a licensed one. Professional companies such as ABC Cargo are licensed and are approved to operate throughout the UAE. The license that a company has enables them to work, in addition to ensuring that they adhere to the rules and regulations in the domain.

Ask around in your friend circle
Most companies such as ABC Cargo have a reputation that precedes them. Thus, your nearest cargo may have excellent reviews online that may be easily visible on the internet. Moreover, you can also ask around in your friends circle and other associates. There is a chance that there may be someone who may have engaged with the company and had a wonderful experience. Moreover, if someone has had a bad experience you would know who to avoid.