Choose a cargo company that delivers right
Courier and cargo companies such as ABC Cargo perform an extremely vital task. Your nearest cargo company helps in delivering consignments to the right destinations through various means such as land, air and water. Reputed companies like ABC Cargo offer you these services at prices that are affordable and realistic. The ability to carry out deliveries efficiently is the hallmark of a professional and well-established courier company. Courier companies do this by relying on logistics and a network that encompasses a range of destinations.
The bandwagon grows
Most reputed courier companies such as ABCCargo lend customers an easy way to book their deliveries online and also provide clients with a viable tracking system that enable them to know the progress of their shipment. While earlier, only the big names in the courier sector dealt with international deliveries, now even small companies carry out international services with finesse. This is because more people and businesses now have needs that revolve around international shipping. Your nearest cargo company now can easily perform the task of delivering your goods to overseas locations.
Domestic deliveries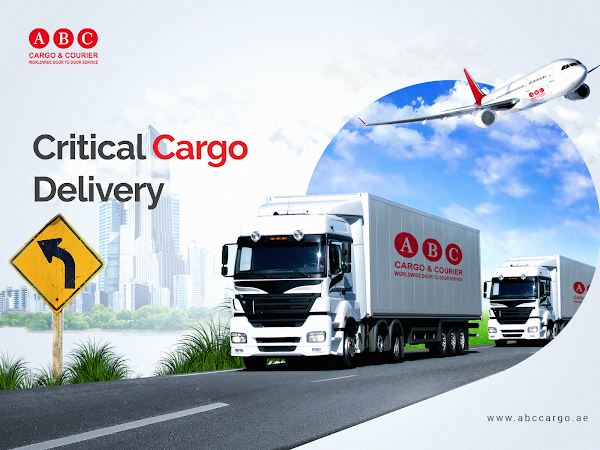 Your nearest cargo company provides many options when it comes to domestic deliveries. ABC Cargo handles same day deliveries and other packages that are less urgent with a level of expertise that reflects their experience in the domain. A reputed company knows that meeting deadlines and timeframes are the essence of delivery services. Moreover, all you have to do is to keep your package ready and give a call to your nearest cargo company. The friendly delivery agent is immediately dispatched to collect the package from your office or home and you are good to go.

International services
When it comes to international deliveries, ABC Cargo is your best bet. ABC Cargo is well acquainted with the intricacies of international shipments and is renowned for its efficient services that go hand in hand with a comprehensive network. By logging on to the website of the nearest cargo company, you can get details on the services you seek and even speak to the friendly customer support to get in-depth advice on how to go about dispatching your shipment and what it would entail.