We all know that livelihood and employment in the current crisis situation due to COVID-19 demands a solution with an advanced vision even for the skilled laborers and employable youth. All levels of business and corporates are facing this plight and so are we. We have been working knee- deep for making sure that our customers do not have to face difficulties on behalf of us. There have been numerous interruptions to our service especially when it comes to transportation.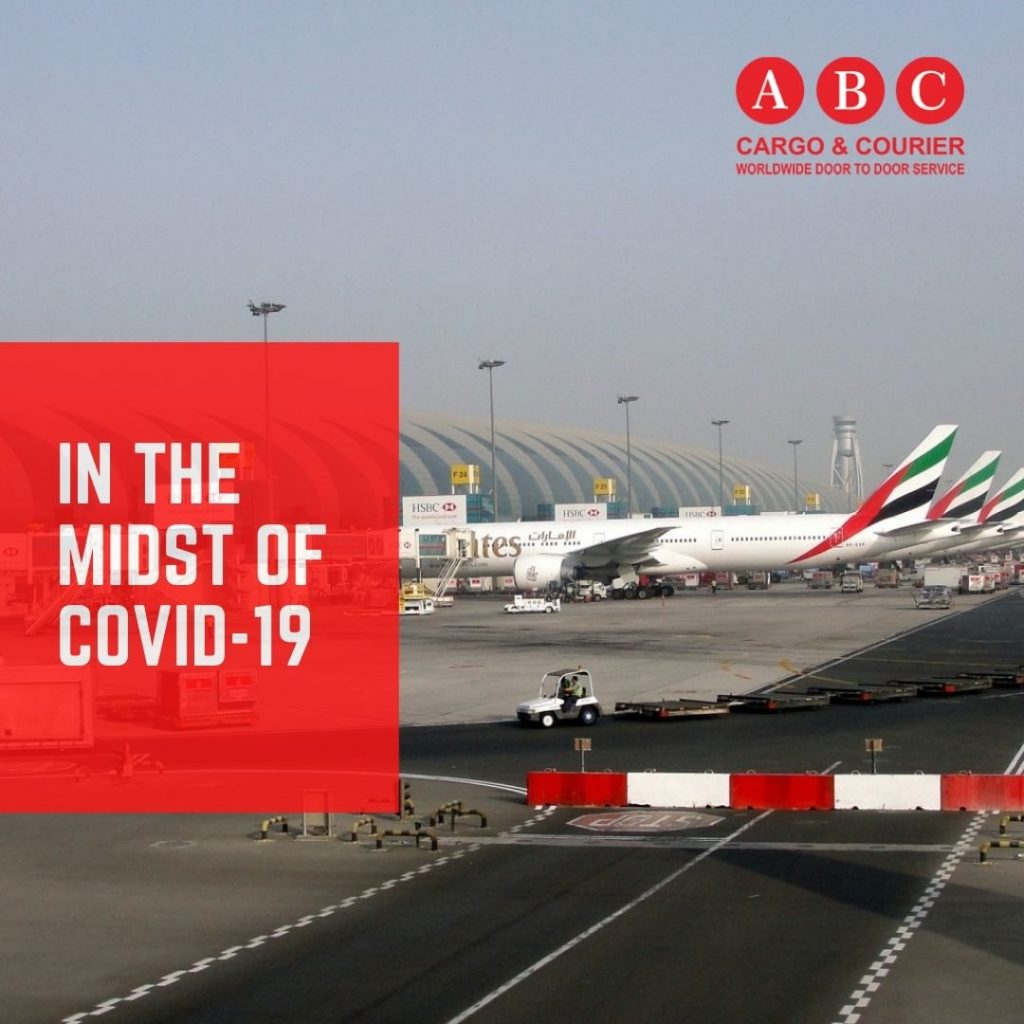 COVID-19 is constraining individuals around the globe to live and work in profoundly various manners. Fruitless racks, void roads, empty eateries, falling markets, rising case checks; this is a new reality. For most of us, this is a period of incredible vulnerability. Coronavirus is changing the manner in which individuals work, with transportation issues, remote work, and social distancing turning into the new standards. In numerous associations, these better approaches for working are bringing up issues and concerns.
We appreciate customers' choice of us but the safety and security of our customers as well as our employee's matter, furthermore. We are delighted to see a huge proportion of our customers understanding these difficulties and acclimatizing.
ABC Cargo and Courier comprise of a large team of experts and specialists who are ready to work day and night for the accomplishment of our goals. But this has taken an upside-down turn due to the pandemic.
We are keeping track of all the changing regulations and recommendations of WHO for the betterment of our service.
ABC Cargo
Customer Support Team: 800 916