Cargo companies like ABC Cargo offer great shipping services to individuals as well as businesses, making the process of delivery that much more easier. However, your nearest cargo can do much more than ship your goods. They can also help you with international relocation, which has become even more relevant in recent times with more and more people often relocating to overseas destinations.
Professionalism at its best
Such an important task is best left to professionals such as ABC Cargo who will ship your goods to the final destination without any hassles and without denting your budget. Moving services often prove to be expensive but when you use the services of reputed companies such as ABC Cargo, you can be assured that your goods will arrive safely and the price you pay will be in sync with the services that are provided. Moreover, when you look at the larger picture, the price you pay is worth the glitch-free services. Often, your nearest cargo may may make the overall price structure look modest, but will subsequently lap you with a slew of hidden charges or poor service.
Expertise comes to the fore
Shipping companies like ABC Cargo retain years of experience and expertise, thus helping you with the all aspects of international relocation. For instance, if you shifting to the UAE, you can use the services to ensure that your goods are delivered to the final destination in top-notch condition. Your nearest cargo has the capacity and the resources to adeptly pack your goods, ship them, and track their progress at every stage of transit. Once your goods are with ABC Cargo, you can relax and rest easy knowing that your relocation is in the hands of one of the best professionals in the industry.
Why to choose ABC Cargo?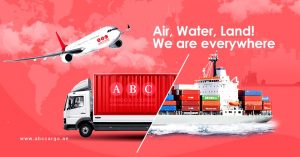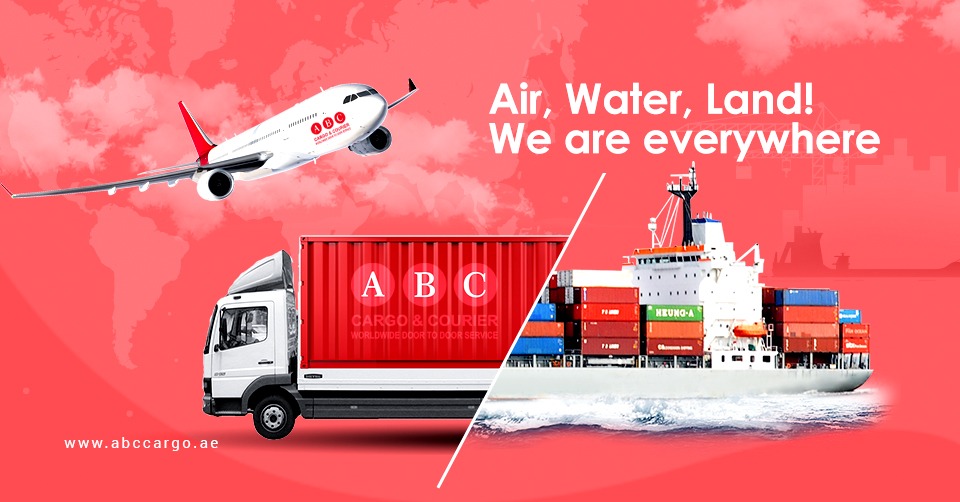 There are a host of reasons to choose ABC Cargo for your international relocation. Not only is the company experts in delivery, but also provides a competitive pricing structure that meshes well with the array of services provided. Moreover, your nearest cargo has friendly agents who will pick up packages from your doorstep, thus eliminating the need to visit the office premises. ABC Cargo also assists its customers with packaging and customs clearance, in addition to hosting a customer support team that addresses your concerns and queries. The staff of ABC Cargo are identified their distinctive uniforms that makes sure that you clearly identify them.