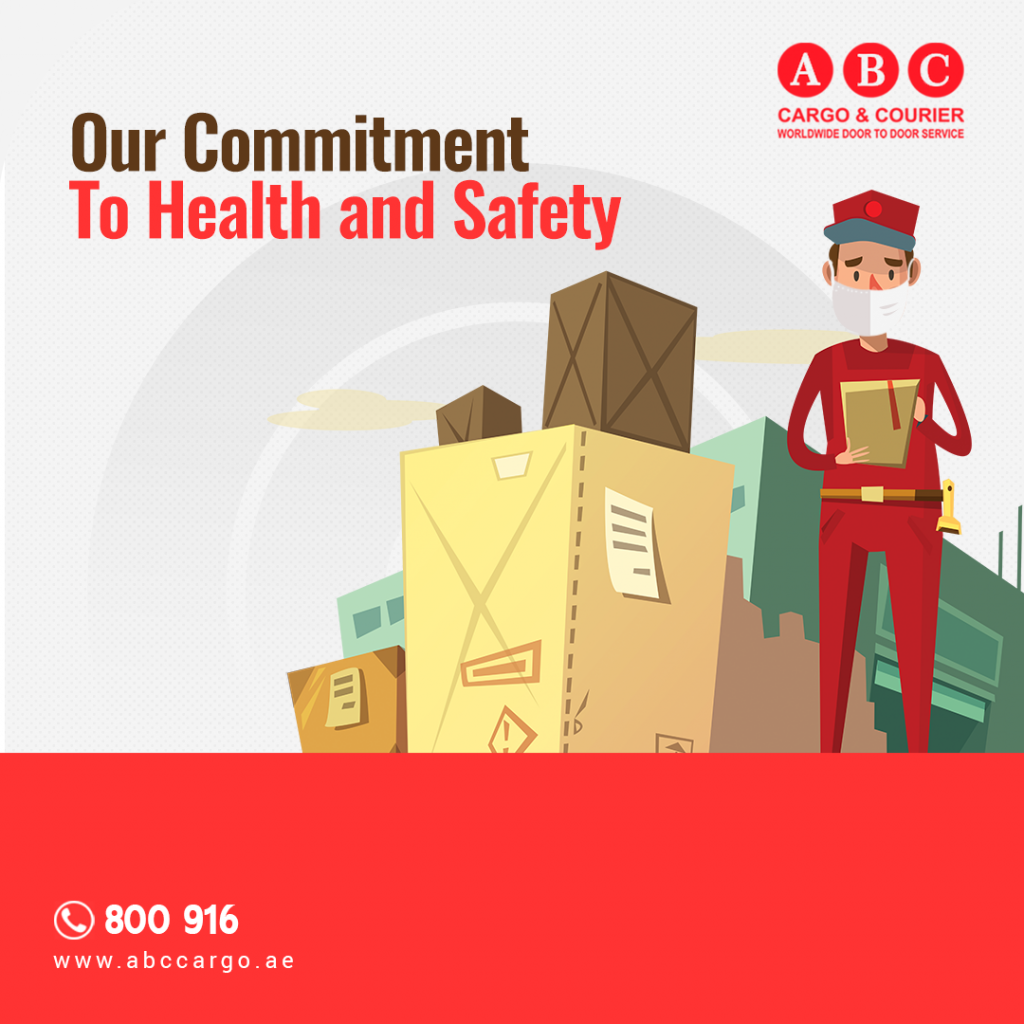 At ABC Cargo, the health and safety of our customers and employees is our utmost priority. In the wake of recent events pertaining to the spread of COVID-19, we have been closely following the latest developments and have been on top of the guidelines and regulations being issued by the World Health Organization and our local public health authorities. As such, we would like to assure you that we are taking all the necessary precautions to safeguard the health of our employees and maintain the hygiene standards in our shipping and delivery processes to combat the spread of the virus.
Due to continually changing national and international travel restrictions, there may be delays in inbound and outbound shipments. In such cases, our customers will be notified promptly and we will be taking every measure to deliver the shipments as soon as it will be possible to do so. We apologize for the inconvenience and urge our customers to bear with us in this time of difficulty. We are also taking every measure to ensure that the packages that are being delivered are being handled safely and hygienically before reaching their destination.
Our employees are being regularly trained in health and safety awareness to make sure they are up to date on the latest necessary precautions. Proper handwashing procedures and constant sanitization, especially before deliveries are being strictly followed, regular temperature testing of all our employees and daily cleaning of facilities and vehicles is being conducted. Once again, be assured that health and safety is our priority at ABC Cargo. We hope this situation is contained soon, and in the meantime, we encourage everyone to stay safe!