Small businesses sometimes take several measures and initiatives to develop, market and sustain their brand name. One way of doing this is to offer viable services to international customers. Roping in the right courier service may be instrumental in pushing forward your objectives when it comes to developing your brand.
Use freight services to further business goals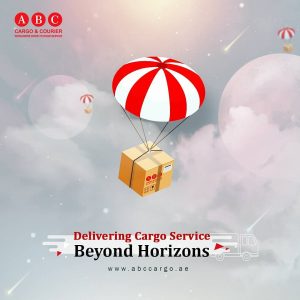 Most of you may naturally come to the assumption that employing air freight shipping for product orders or samples is invariably an expensive proposition. Somehow, the thought is that only large and established companies can afford the service. However, nothing could be further from the fact. With more and more courier services offering affordable rates for delivery, reigning in freight services may not be as cost-heavy as you think. Moreover, it will also lend you a distinct edge in the market.
Quick pace of delivery
A cargo plane or a commercial jet can take your package and drop it in any part of the world on the same day. Moreover, some reputed courier companies have active collaborations with other courier companies so as to diversify their network and services. Thus, you can ensure that your customers receive their products within a matter of mere days instead of waiting for it for weeks.


Warehouse costs can be avoided
Often, the prospect of holding your goods in a warehouse, harbor or port while awaiting dispatch can set you back by a few thousand dirhams. To avoid this, you can send your smaller orders through freight shipping thus carrying out time sensitive dispatches effectively. This is particularly relevant to small orders. The costs involved in air freight have considerably diminished over the years and if this is an option that did not strike you before, now is the time to give it a shot.