ABC Cargo Ajman Services provide you with the best international cargo service at the cheapest rate in the market from UAE to all over India.
ABC Cargo Ajman Reviews
Honestly the best service ever. I stayed at the Fairmont ajman hotel and with only few hours left to travel back to london I realised that my buggage allowance was not enough. I WhatsApp messaged ABC cargo ajman and within minutes the guys came and wrapped all my stuff up and took it away. Few days later I received my goods. The price was reasonable too. I will be using them again in 6 months time when I go back… honestly the best service ever! I highly recommend them.
Thank you ABC cargo! Noroon Miah
Very prompt service and efficient pickup!! Rest will come to know when cargo arrives in India .best cargo to India.
Very professional people to work with. Shifting was done very professionally without any damages. Would definitely recommend to others.
Unny Dhanesan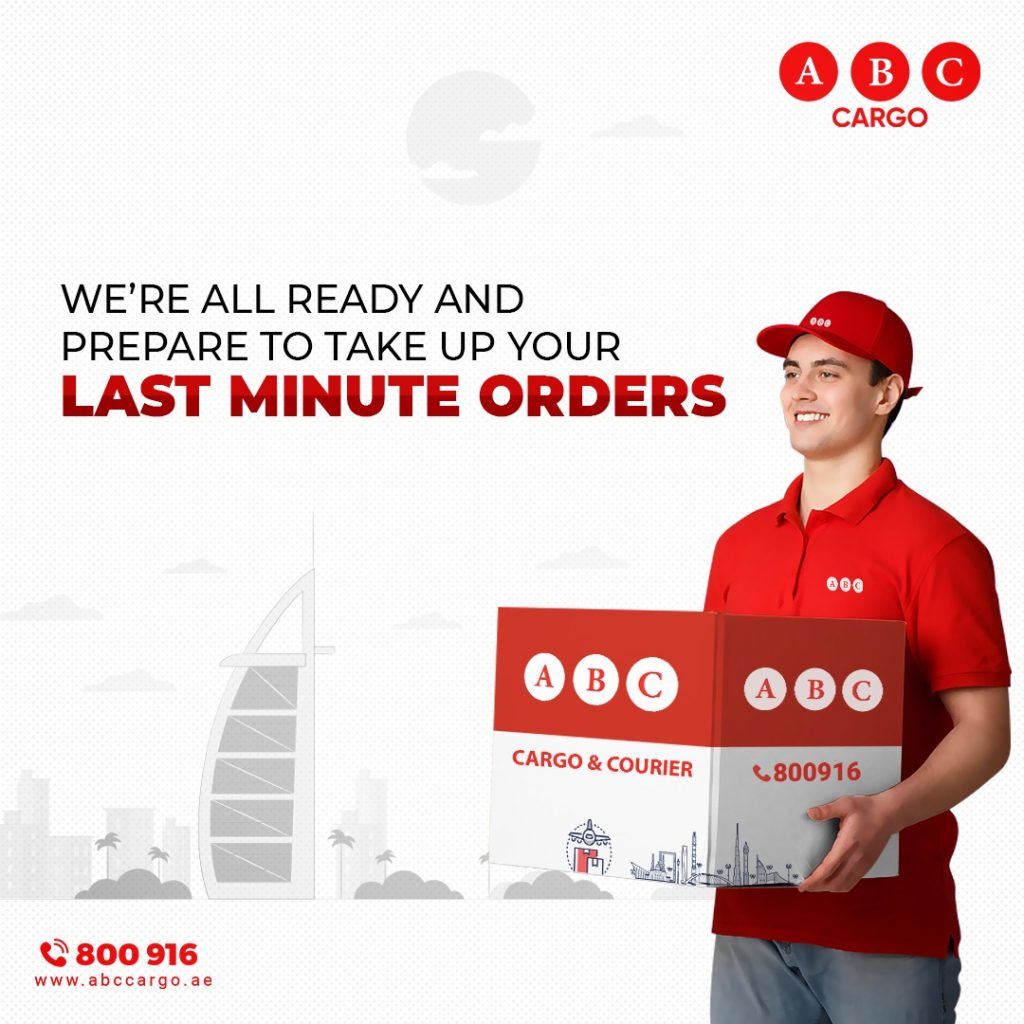 Hell service worst service ever I had Getting my package too much late Today onwards not going to send any parcels through ABC cargo Very worst service
Great service guys, my second consignment also reached my address in perfect shape. I do request not to spread hate news among public about a company, my cargo reached late by 8 days but it was intimated to me upon enquiry. Such is the season and such are the circumstances as the customs department is really strict these days with the clearance issue. Hoping to be associated soon for another consignment.
Appreciate the good response from the desk for tracking my courier. kudos to a professional approach to job. Even though received the cargo late by a few days, we appreciate your efforts